New Rider? No worries, we got you!
Your First Class
First Ride? No Problem! If it's your first ride, one over our WPG Cycle Hype Crew will be there for you from start to finish! When you arrive, we will set you up with cycling shoes, give you a tour of the studio, and help set up your bike to ensure you are riding safely and working the right muscle groups for an optimum ride experience! Please arrive 15 minutes before class so that we can take the time to make you feel as comfortable as possible. Don't worry, YOU ARE READY!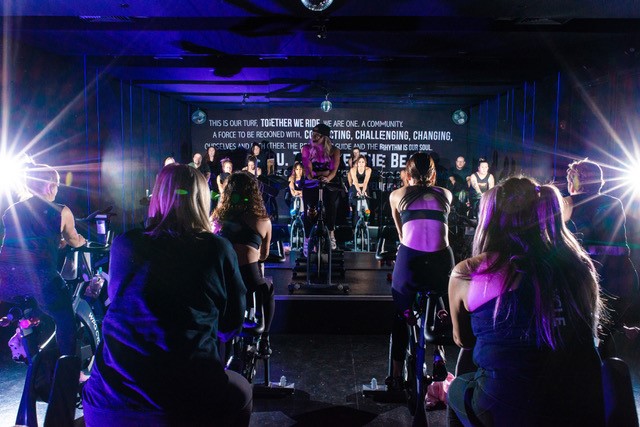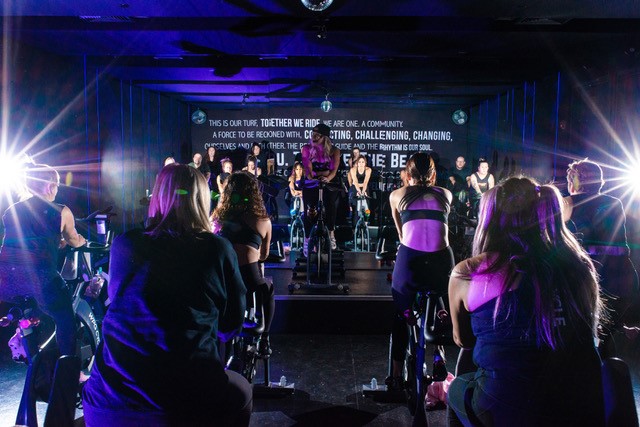 ---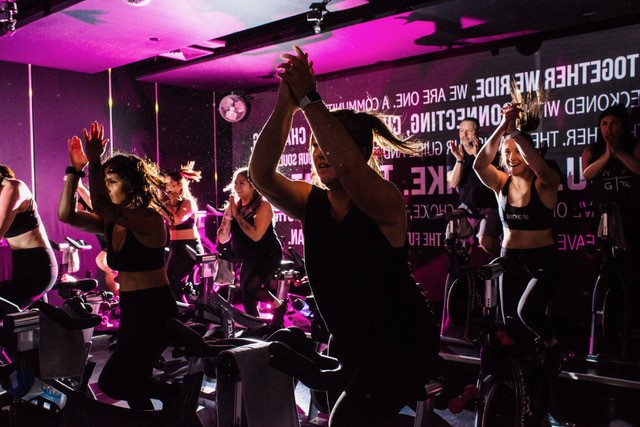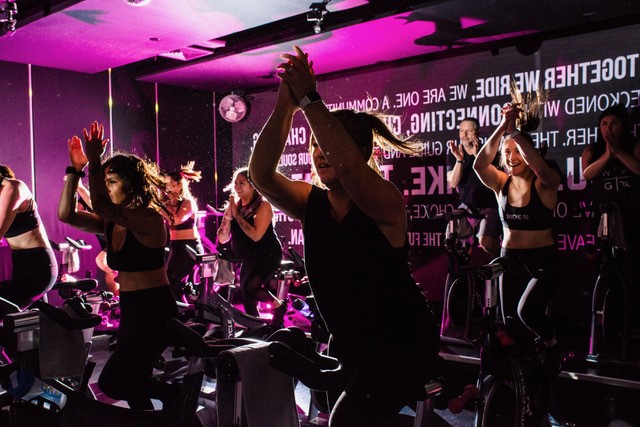 The Ride
At WPG Cycle, we Ride to the beat of the music and your instructor will guide and motivate you through the entire class, cheering you on and inspiring you every step of the way no matter what level you are at. That's why we call them Motivators! The Cycling room is dimly lit with candlelight so you can focus on yourself but also feel the energy of your fellow riders as you ride together with heart-pumping beats and an epic light show! All classes are 45 minutes with an upper-body strength component and you have the ability to change your intensity as you go. All levels are welcomed.
---
What you Need to Ride
Water
Drink it UP! We have a water station with filtered water, please bring a water bottle.
Clothing
Comfy workout clothes with nothing loose around your ankles.
All-Inclusive
We provide you with cycling shoes (if you have your own, we use Keo compatible pedals/cleats), towels for both your bike and shower facilities that include shampoo, condition, body wash, and hair dryers. At the end of your Ride, besides high fives you will be handed an extra cold soothing lemon grass towel to freshen up your face and body.
*** We do not charge extra for these services but you may be asked for a collateral item in exchange for towels.