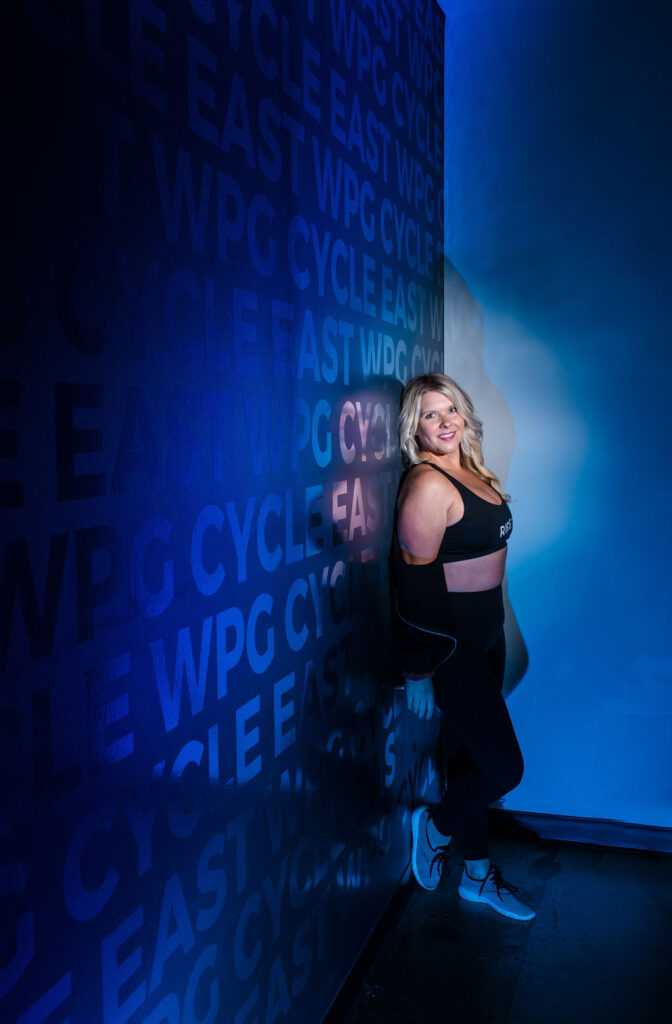 Our Story
WPG Cycle was established in 2016 by our owner and female entrepreneur – Christy Lemay. It was a dream turned reality!
The foundation of WPG Cycle was built on community and creating a space of acceptance and belonging no matter what walk of life you come from or what fitness level. We are more than just a cycling class, we are ONE inside our studio working together, pushing each other, encouraging each other and striving to be the best version of ourselves. Our goal is to add value to your day and life through music and movement and to create a space you can call home and escape your daily stresses.
We are your team – we are one – and we can't wait to meet you!
Welcome to the WPG Cycle Community!