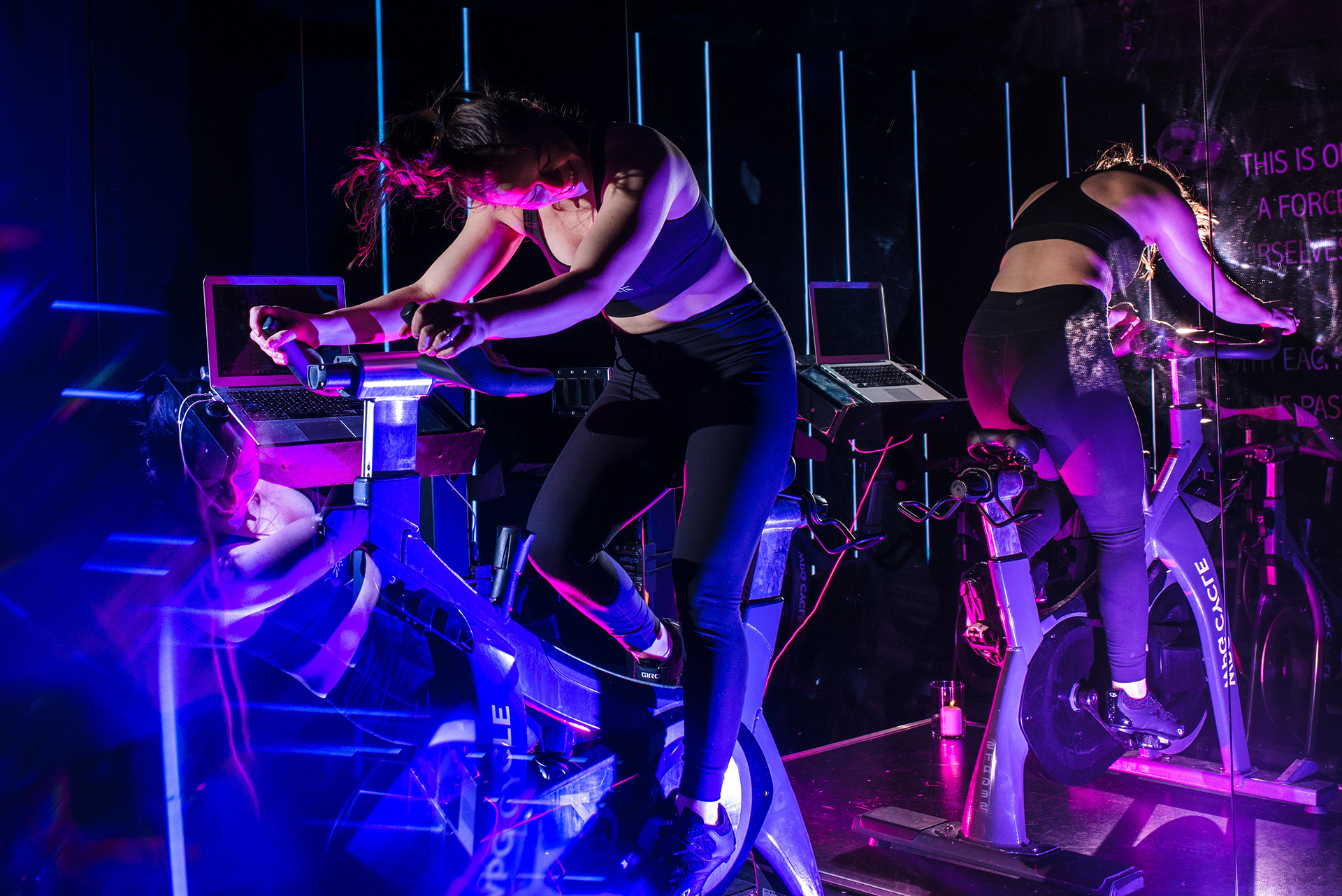 WPG Cycle + Strength . Everyone is Welcome
Connection. MOvement. Community Driven Training. Your Journey STarts Here
Community. Everyone is Welcome.
The Winnipeg Cycle + Strength Experience
At WPG Cycle our classes are more than just a fitness class. We are a COMMUNITY, an inclusive fitness experience where everyone is welcome! We SEE you! Connection is what we do and movement is the language we speak! We work as a team with 3 common goals: Sweat , FUN and to feel a high that can't be measured in scale ! Everyone and any fitness level is welcome! Move with us! Your first class at WPG Cycle is always on us !