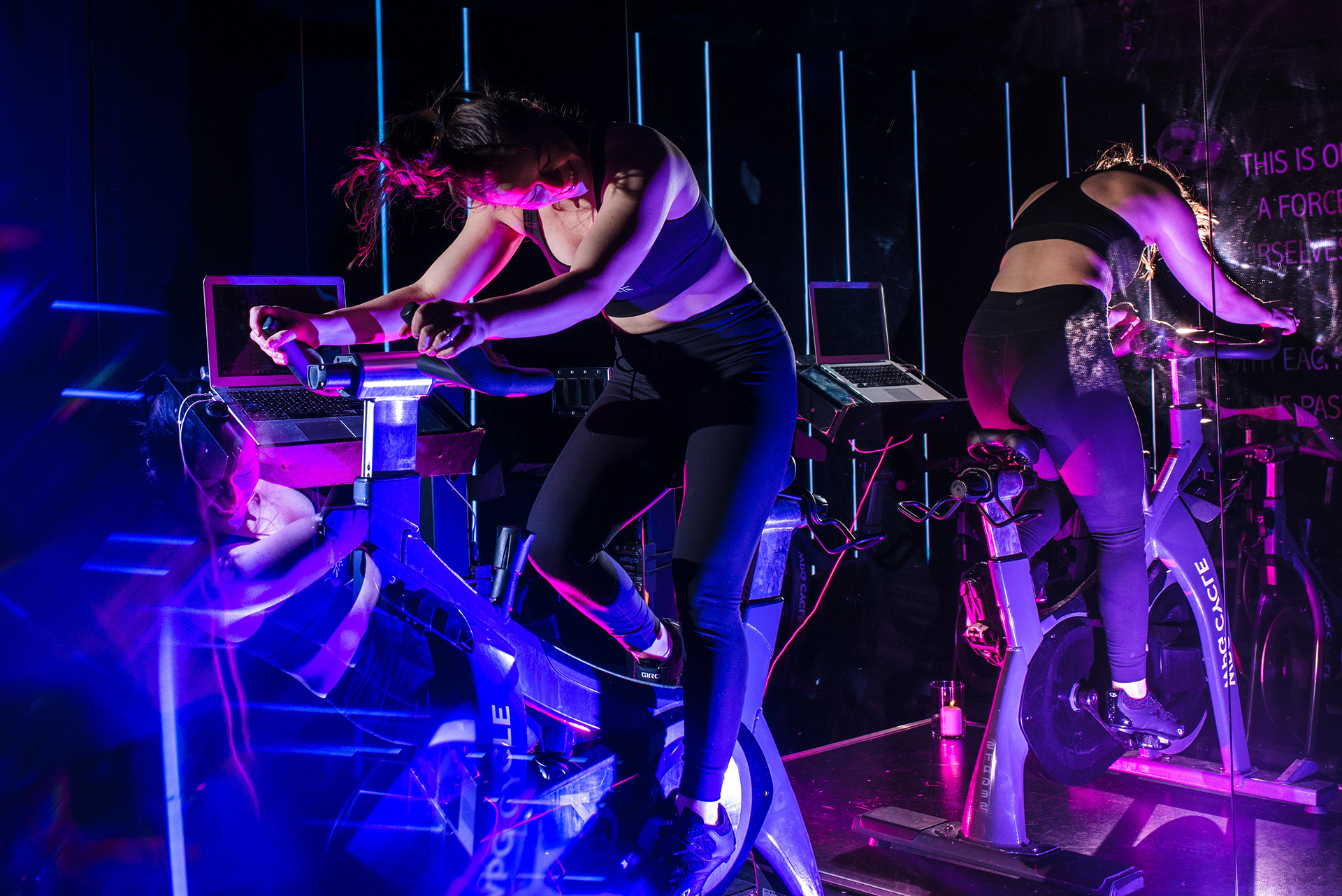 We Ride As A Team. No One Gets Left Behind.
You. The Bike. The Beat.
The Winnipeg Cycle Experience
Cycle Rides are more than just a cycling class. We are a COMMUNITY, an inclusive fitness experience for ALL! We ride together as a team with 3 common goals: To Sweat like you never have, to feel your best (as you are), and to have FUN! Everyone and any fitness level is welcome, we got you! What have you got to lose?